Experience increased efficiency and better collaboration in a 21 CFR Part II compliant document management system.

LifeSphere Intelligent Content Management allows you to:
Have confidence knowing your documentation is correct, up-to-date, and compliant with version control and a complete audit trail

Increase collaboration on Regulatory document authoring, dossier management, eTMF, site initiation packages and more

Create a searchable, scalable cloud repository that shares documents needed between teams
Discover the Benefits of LifeSphere Intelligent Content Management

Information On-Demand

Find documents when you need them quickly and easily
Version Control

Review and revert documents as needed, tracking every modification with full audit trail
Maintain Compliance

Aligned with 21 CFR Part 11 regulations and designed for life sciences
Seeing is believing

See LifeSphere Intelligent Content Management in Action
Experience the LifeSphere Intelligent Content Management difference

In the development lifecycle, documentation seems endless. Bring your data and documentation together in an easy-to-use, cloud based solution designed specifically for life sciences organizations. Your team needs support beyond just another digital file system, and LifeSphere Intelligent Content Management can help you to:
Create and maintain automation
for key components of authoring, reviewing, and approving documentation.
Enable group document
Accessibility and interoperability
across the entire organization to create a single source of truth for documentation.
Don't just take our word for it, here's what Industry Voices say about LifeSphere Intelligent Content Management.

No matter your size, your organization is in good company. LifeSphere Intelligent Content Management is trusted by 7 of the top 50 pharmaceutical companies, while also providing solutions tailored to emerging and mid-size organizations. Validated by industry-leading voices, you can trust LifeSphere Intelligent Content Management as a partner that is ready to grow with you.
Breakthrough 2022
Each year, Life sciences leaders and industry voices convene to bring a compelling and engaging agenda together. Come join us in Boston, MA and be a part of the conversation.
Gens & Associates IDMP Readiness Review
LifeSphere Regulatory IDMP is ranked number one in IDMP readiness out of all vendors on this review ahead of the 2023 implementation deadline and worked within the industry to enable customers with internal experts.
Frost & Sullivan Customer Value Leadership
LifeSphere solutions in both Regulatory and Clinical are recognized for their customer value in North America as a cloud-enabled, data-first customer solution in Life Sciences.
Resources for Your Regulatory Journey

Regulatory 2025
Continually evolving and changing, the Regulatory landscape not only needs a plan for today but for tomorrow. Learn why having a longer outlook is beneficial to your organizational goals.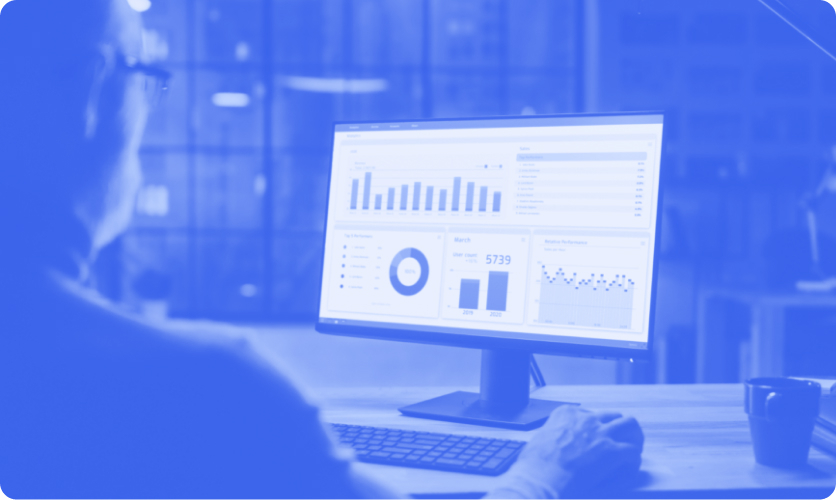 Connected Data, Interoperability Enable Greater Compliance
Data unlocks new heights within the Regulatory sphere and sharing it seamlessly within your technology applications is essential to ensuring compliance.
Learn more about our collaborative partnership with customers
Explore more products