With LifeSphere® Publishing, you can compile, publish, and validate regulatory submissions with support for all major global eCTD requirements.

LifeSphere Publishing allows you to:
Connect between Regulatory Affairs and Regulatory Operations teams to ensure timely and accurate submissions

Ensure submissions are pre-validated for accuracy, completeness, and compliance
Explore the Benefits of LifeSphere Publishing

Full Integration

Seamless exchanges between Regulatory Affairs and Regulatory Operations
Checks and Balances

Submission pre-validation for accuracy and completion to save you time
Seeing is believing

See LifeSphere Publishing in Action
Why Choose LifeSphere Regulatory

No matter your size, you are in good company. Trusted by 7 of the top 50 pharmaceutical companies, LifeSphere Regulatory is a solution that is designed to grow and evolve with your organization. Validated by industry voices, LifeSphere Regulatory solutions are designed to support increasing complexity in the life sciences industry.
Gens & Associates IDMP Readiness Review
LifeSphere Regulatory IDMP is ranked number one in IDMP readiness out of all vendors on this review ahead of the 2023 implementation deadline and worked within the industry to enable customers with internal experts.
Frost & Sullivan Customer Value Leadership
LifeSphere solutions in both Regulatory and Clinical are recognized for their customer value in North America as a cloud-enabled, data-first customer solution in Life Sciences.
Resources for Your Regulatory Journey

Regulatory 2025
Continually evolving and changing, the Regulatory landscape not only needs a plan for today but for tomorrow. Learn why having a longer outlook is beneficial to your organizational goals.
LifeSphere Regulatory Publishing Fact Sheet
Learn why LifeSphere Publishing is the perfect solution for your organization's needs when it comes to connecting your Regulatory teams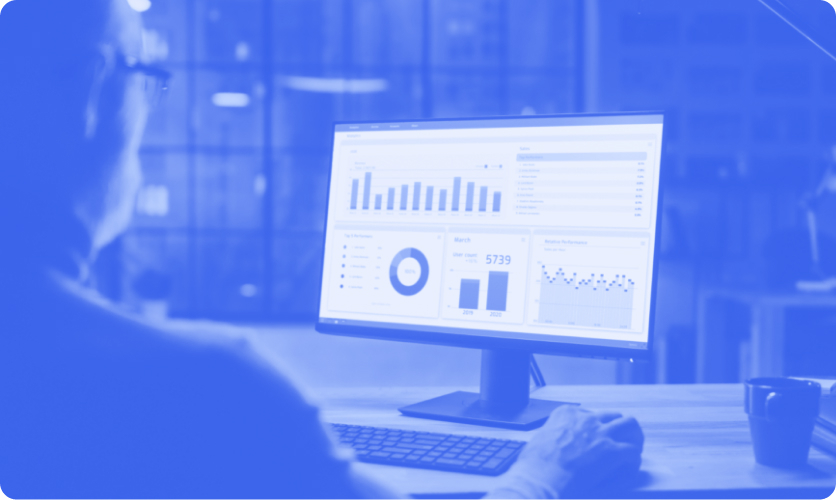 Connected Data, Interoperability Enable Greater Compliance
Data unlocks new heights within the Regulatory sphere and sharing it seamlessly within your technology applications is essential to ensuring compliance.
Learn more about our collaborative partnership with customers
Explore more products