Enable your organization to seamlessly access all Regulatory documents, support eCTD submissions, and solve challenges at every stage of the drug development with full visibility into the entire regulatory process.

LifeSphere RIMS software allows you to:
Meet Regulatory standards, align global teams, and have full lifecycle visibility and tracking

Align your authoring plan with your submissions outline directly in RIMS

Utilize actionable dashboards to monitor every task, deadline, project status, and workflows
Discover the Benefits of LifeSphere RIMS software for your organization

360° Visibility

Seamless transitions between Regulatory Affairs, Regulatory Operations, HQ, and Affiliates
Progress Tracking

See real-time progress status, key dates, and deadlines in one solution via dashboards
Precision Automation

Automate your workflows, dossier, and submission planning with pre-calculated milestones to accelerate speed to market.
Scalable and Agile Technology

Built for purpose, we deliver what you need when you need it and can grow alongside you.
Seeing is believing

See LifeSphere RIMS in Action
Experience LifeSphere RIMS difference

LifeSphere RIMS empowers your team to do more across the Regulatory lifecycle. It's not just another technology, it's a holistic solution for all of your Regulatory needs in Pharma, Device, and combination organizations.
Enhanced collaboration across teams,
integrating with the systems your organization has in place from day one.
AI-driven automation
that empowers quick adaptation to new Regulatory requirements.
Deep-dive functionality
within intuitive dashboards to track action indicators, geographical registrations, and more.
Don't Take Our Word for It,  Here's What Industry Voices Say about LifeSphere Regulatory.

No matter your size, your organization is in good company; LifeSphere Regulatory services over 30 customers worldwide, including 7 of the top 50 pharmas. Validated by industry-leading voices, your organization can trust that LifeSphere Regulatory provides modern solutions that are forward-thinking and ready to grow with your organization.
Gens & Associates IDMP Readiness Review
LifeSphere Regulatory IDMP is ranked number one in IDMP readiness out of all vendors on this review ahead of the 2023 implementation deadline and worked within the industry to enable customers with internal experts.
Frost & Sullivan Customer Value Leadership
LifeSphere solutions in both Regulatory and Clinical are recognized for their customer value in North America as a cloud-enabled, data-first customer solution in Life Sciences.
Resources for Your Regulatory Journey

Regulatory 2025
Continually evolving and changing, the Regulatory landscape not only needs a plan for today but for tomorrow. Learn why having a longer outlook is beneficial to your organizational goals.
Not Your Average RIMS
Regulatory is gaining in complexity and instead of looking at this as an end-to-end process, it's time to rethink of Regulatory as a continuous cycle in Life Sciences.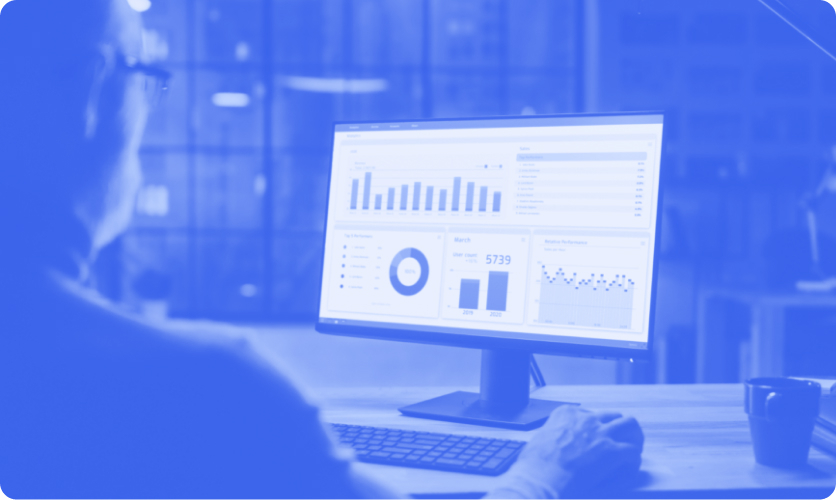 Connected Data, Interoperability Enable Greater Compliance
Data unlocks new heights within the Regulatory sphere and sharing it seamlessly within your technology applications is essential to ensuring compliance.
Learn more about our collaborative partnership with customers
Explore more products